My old pc crashed and died on me recently. I had no choice but to lug my comatose Lenovo CPU to Plaza Imbi and have it checked by my trusted computer repair shop. Upon examining it's internal parts, Ariff, my computer technician pronounced my old Lenovo totally fried and toasted. The Graphic Card was a goner. I asked him to install a new one. Was going to cost RM250. No worries. Then when he checked the hard drive, he found it a flatliner. Gone case. His advice was not to proceed with the repairs. Best solution would be for me to invest in a brand new pc. He didn't sell new pc's. I'd have to go over to Plaza Low Yat.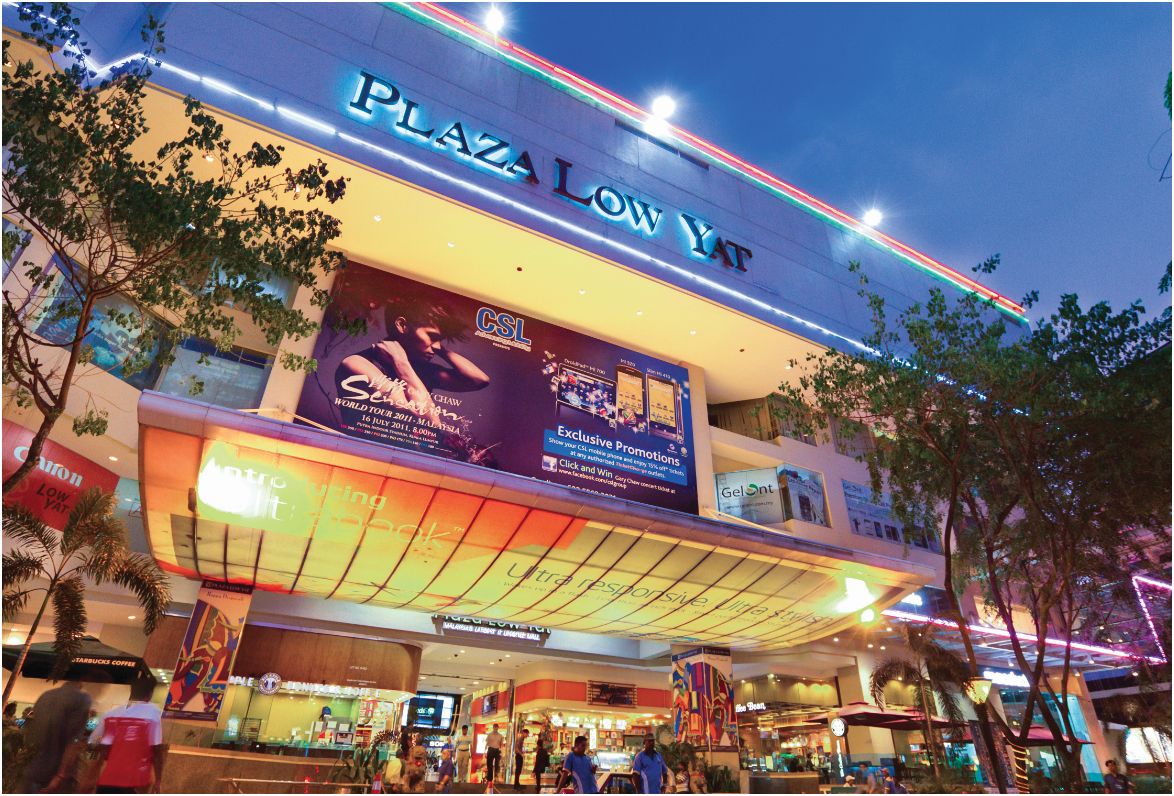 Thanks to the recent generous contribution of a close friend, I had the funds to go buy a new pc. Problem was that Plaza Low Yat was forced by the authorities to close all of it's entrances except for it's main entrance which was quite a walk away from Plaza Imbi. 
I struggled to walk all the way to Low Yat's entrance as I had parked our car at Plaza Imbi. When I reached Low Yat and went through all the COVID 19 SOP's clearance, I managed to reach Sri Maju Computers but they were having a skeleton crew and there was not that many staff to attend to me. I didn't have much time to wait for them as it was already past 4pm. Low Yat was being forced to close at 6pm.
I left the store and checked in to the View Net store. After clearing their COVID 19 SOP, I found that their PC's were limited to just two brands and low spec. I left to explore the other few remaining stores.
Most of the IT Stores were closed as I learned from the ones who were open for business that due to MITI's unreliable e-registration system at their official website, many of the IT business operators failed to get their e-approval letters to open for business. They were forced to stay home as they can't afford the excessive compound fees that they would be forced to pay if they were caught being open for business during the current MCO 3.0. 
What the hell Azmin Ali? Are you bloody stupid? What are you trying to prove with your MITI ministry's stupid rulings?
The PN Government forces Malaysians to work from home, using their computers and telecommunication devices and use the unreliable internet connections. 
Yet, you fail to realize the dire need for us to get our IT and multimedia needs and services from Malaysia's IT and Computers Sales & Service businesses who are operating from Plaza Low Yat and Plaza Imbi, mainly, here in KL and throughout the country. How the hell do you guys always come up with illogical and absurd rulings according to your whim and fancy?
I'd be really shocked if you and the Perikatan Nasional dunces get to be in power after the 15th GE if it should ever take place! The way Malaysia is being run today, crooks get off Scot free and Malaysians are getting screwed everyday by your government's blundering policies.
Back to my new pc quest, Alhamdulillah, I found what I needed at All IT Hypermart. Added extra 4GB Ram to make it now double it's size and a 1 TB hard drive to what was already provided. Lenovo too.
Busy setting it up to suit my needs. Hope it serves me well. Insya Allah.
To MITI, the IT business guys at Low Yat and Imbi are wishing you all to go and MATI! I agree with their call. Damn you!
Hits: 1