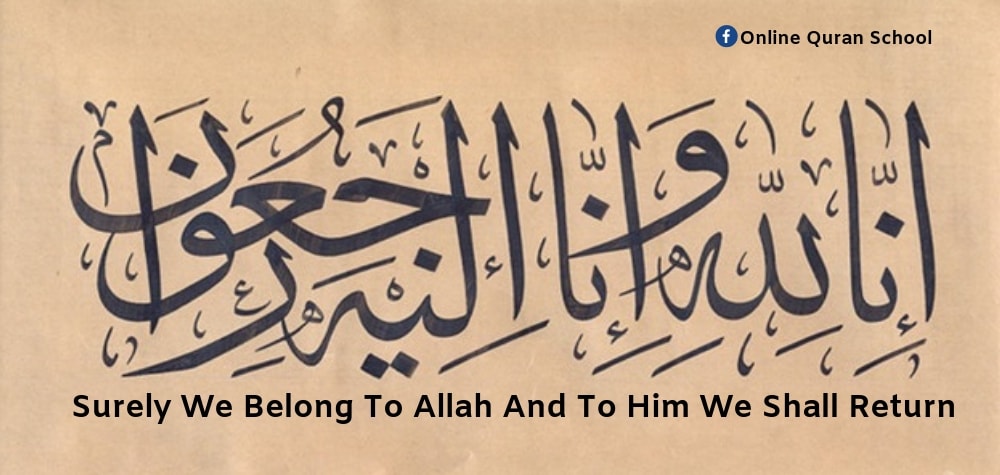 Learned about the passing of my Blogger buddy, Zakhir Mohamed a.k.a. Big Dog at 9.45 am, today from my missus, who is an alumni member of MRSM Kuatagh 84, to which Arwah Zakhir also belonged.
From the message above, we learn that his remains are currently at his father's home at Damansara Utama and awaiting the Royal Malaysian Police to verify that there's no need for Covid 19 tests and that his remains will be taken to Masjid At-Taqwa at Taman Tun Dr. Ismail after the Zohor prayers for the janazah bath and janazah prayers after Asar.
He will be buried at the Bukit Kiara Muslim Cemetery.
Let's all recite Surah Al Fatihah for Arwah Zakhir and pray for him.
May Allah forgive Zakhir and Shower him with Allah's Mercy and Grant Zakhir entrance to His Paradises.
Ameen.
Hits: 1